Built for now.  Delivering the expertise to ship faster, cheaper, smarter.
How fast is now to your customers and you?
That's how fast we deliver at TAGG. Our transportation management system automates every shipping decision based on the criteria you select. You can route shipments based on time-in-transit, cost, or a combination of the two.
Our fulfillment centers are strategically located to ensure fast and cost-effective shipping from coast to coast. When you're ready to deliver your brand, you're ready for TAGG.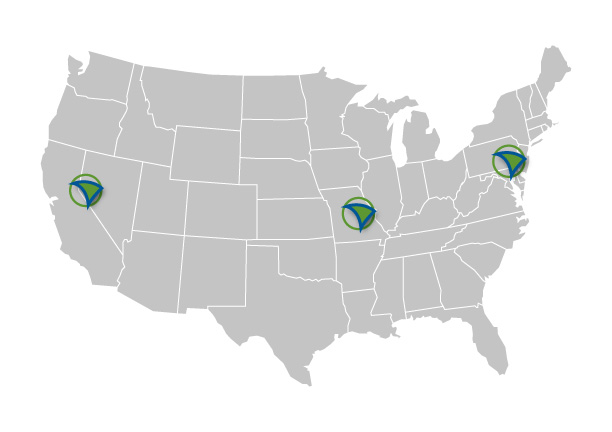 Covering the nation at the speed of now. With warehouses nationwide, we're never far from your customers. We're making delivery faster, cheaper, smarter.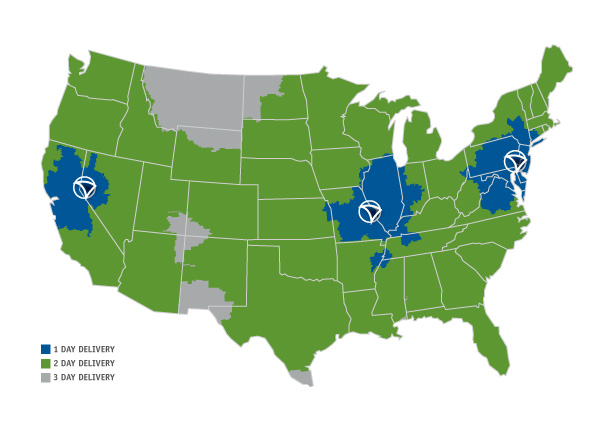 From order to door in just 1-2 days. With a leading-edge transportation management system that ensures the lowest standard shipping rates to get your products from here to there. Now.