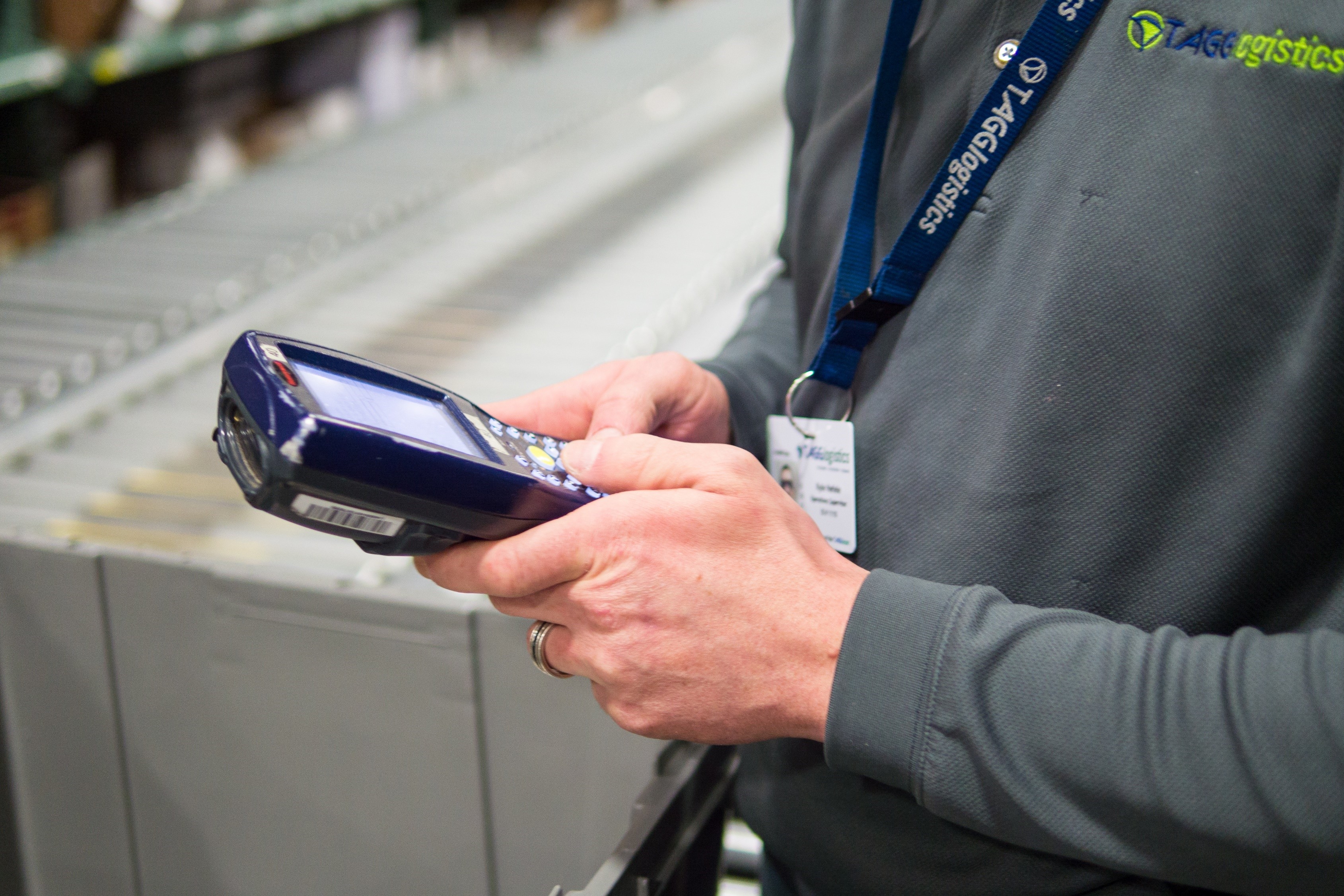 In today's omnichannel world, legacy methods of picking orders from line items on a piece of paper are not desirable for companies looking to grow. E-commerce retailers are looking for fulfillment centers that have the ability to quickly and accurately pick, pack and ship orders as small as 5 or as large as 5,000 per day. The order profile will vary as some of these will be eaches, case picks or a combination of both. Even though this omnichannel world is evolving, some believe that automation is unattainable due to pricing or infrastructure, causing them to lose out on an opportunity to grow business. Automation in the warehouse is a must to compete in today's omnichannel market and these are the reasons why:
Ability to Save on Space & Labor: Labor costs have always been a crucial factor in automation projects. The biggest conflict is debating between investing in an expensive piece of equipment and new software or spending money on a large labor force to accomplish the same task. It has been proven that in today's world, having the latest systems and software provides a higher level of organization and can fulfill orders very rapidly.
Flexibility: Going along with the omnichannel theme, the idea that consumers have an infinite number of ways for consumers to purchase products, it would be difficult to have a system that is not flexible. This is where automation comes in to play. Having automation in the warehouse allows you to tailor the system to your needs. The systems will then be able to process any number of orders being sent to numerous different end users, all with different guidelines and restrictions on how the product needs to arrive.
Streamline Your Business: Enhancing your warehouse operations with new automation enables you to meet your client's needs better than the competition. Consumers are slowly becoming acclimated to receiving products quickly thanks to Amazon, so there is little room for error. Automation will help reduce pick and ship errors, reduce your space and labor hours, and also gives you complete transparency to all of your inventory. Although the initial investment seems steep, the ROI is well worth it.
At TAGG, we have invested heavily in ensuring that our fulfillment centers are completely automated to meet the needs of our clients. If you have any questions or would like to learn more, please fill out our contact form or give us a call at 314-991-1900.