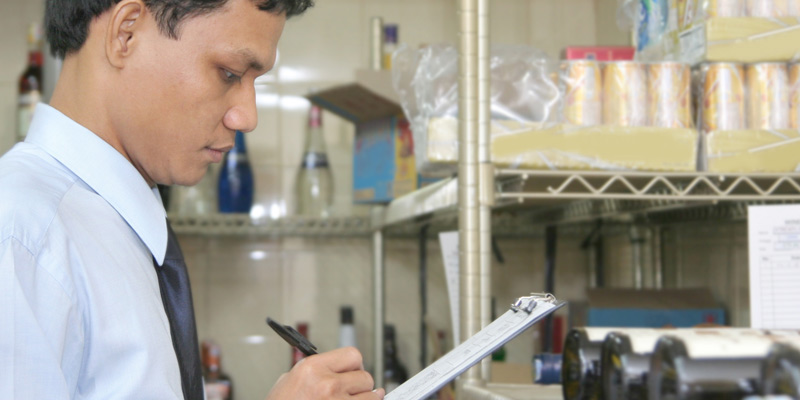 If  you are an avid participator in supply chain trends by keeping up to date with industry relevant news articles and topics, you certainly have heard the term "omnichannel fulfillment" numerous times over the last year. One of the hottest topics under the omnichannel fulfillment umbrella is the idea of using in-store inventory to fill e-commerce orders as opposed to receiving an online order and having the product sent from one of the retailer's distribution centers. By allocating inventory between the brick-and-mortar store, as well as one of the many distribution centers that retailer have, they are able to cut down on delivery and transit times, meaning the consumer gets their product faster than they have ever been able to before.
The emergence of two technologies have played a vital role in the success that retailers have achieved by implementing their own omnichannel strategies. Those two technologies are the distributed order management software (DOM) and a modified version of a traditional warehouse management system (WMS), known as an "in-store WMS". The DOM handles the complexities of distributing e-commerce orders to fill from the distribution centers or use store inventory. The in-store WMS takes care of the execution of that order; enabling the worker to accurately pick, pack, and ship the product.
Numerous large retailers have implemented versions of these technologies to support their omnichannel strategies and have customized their systems to meet their needs. Clearly, there is no same solution for all retailers as type of product, store size, location, and consumer base are critical to designing an optimal DOM and in-store WMS. To learn more about how and what retailers are utilizing these technologies, please click here.
Omnichannel e-commerce is TAGG's specialty! Using our main facilities in St. Louis, MO and Reno, NV along with our multiple carriers' shipping networks, we can ship anywhere in the country in just 1-3 days! Plus, because we are able to use the best carrier for the job at hand, we can ship faster and for the lowest rate. Please contact us for more information.