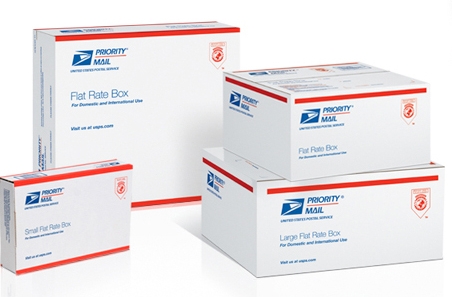 Historically, at the beginning of each calendar year the USPS implements price increases to their rates and available services. Consumers and retailers are accustomed to these price changes and it is never significant enough to cause an uproar. With the growth of ecommerce orders over the last fiscal year, UPS and FedEx made the decision to initiate dimensional charges in addition to the standard weight pricing. These dimensional charges were the topic of conversation in the fulfillment and distribution industry and forced many retailers to resize some, or all of their boxes to better fit the product they were shipping.
In a notice filed January 26th with the Postal Regulatory Commission (PRC), USPS seeks to keep Priority Mail Express and Priority Mail services at their current prices. This is part of their strategy to capitalize on strong package growth. USPS has also decided to not implement any new dimensional weight charges like UPS and FedEx.
To learn more about the USPS shipping rates, please visit the PRC's website.