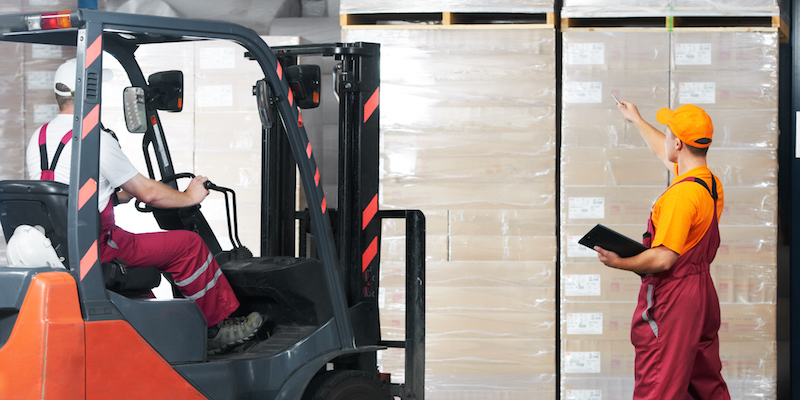 Starting this month, portions of the FDA's Food Safety Modernization Act (FSMA) begin to take effect after the bill was passed into law four years ago. The law is a long-term effort at tightening food safety protocols for shippers and especially importers of food products. As always, federal regulations of this type are ultimately aimed at improving consumer safety and protecting the integrity of commerce in the US, but they also come with extra costs and paperwork for those putting in the work.
What's changed?
The new regulations are broad in scope, ranging from the process of importing food products from other countries to the US to documentation and verification of foreign suppliers.
One of the main new regulations that will be enacted is the requirement of shippers to participate in the Foreign Suppliers Verification Program (FSVP). Each importer of food products will need to implement and maintain the FSVP in order to remain compliant with FSMA and the FDA. The purpose of the FSVP is to place the responsibility for the safety of imported food products onto the importers and suppliers themselves and hold them accountable for any problems.
There is also a risk assessment portion of FSMA which requires importers and shippers to file a Hazard Analysis and Risk-Based Preventative Controls assessment of each food product to be imported, as well as to reassess food safety practices between suppliers and shippers.
What does this mean for importers, shippers, and 3PLs?
On the surface, it means more accountability and more paperwork for food product shippers. In reality, that will mean more time and more costs to ensure compliance and to avoid fines. However, it may also mean a higher level of food safety for imported products and an expanded capacity for traceability should any safety issues arise.
On one hand, more regulation can slow down commerce and make it more expensive. On the other hand, it can have often unseen effects on safety and accountability in an extremely interconnected world. Concerning FSMA, we may simply have to wait and see.
If you have questions on shipping food products or any other 3PL or e-commerce concerns, contact TAGG today.