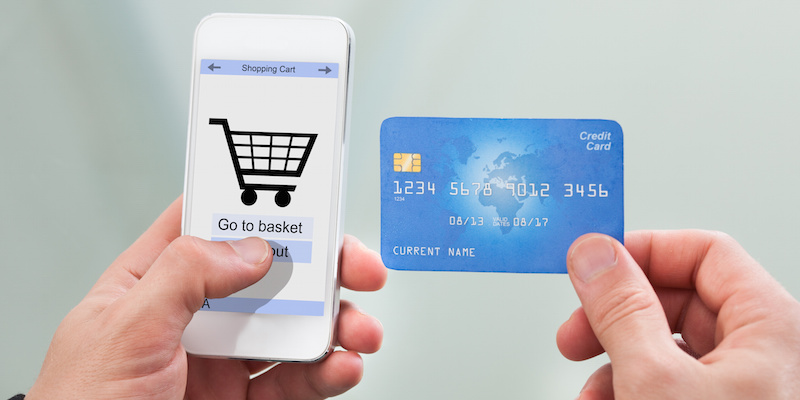 In case you are operating an e-commerce website from outside of the SEO or web development world, you may not have heard about the recent Google update which affects all websites based on mobile friendliness.
Why does this matter for e-commerce? First of all, Google is the most-used search engine in the world by a large margin, so your site's rankings in their search results is a huge factor in capturing visitors (and ultimately customers). Second, mobile internet usage in general and mobile e-commerce purchases have been growing by leaps and bounds over the past several years. These days it's not uncommon for any website to see as much as half of its traffic come from mobile devices like smartphones and tablets.
Small wonder then that Google would update its algorithm to account for sites which look good and function easily on devices other than a desktop computer. This update in particular only affects search results which appear on mobile devices, but if a large percentage of your traffic is mobile, you may be shorting all of those users a good buying experience.
In order to make sure your e-commerce website is mobile friendly, first enter your domain name into Google's mobile friendly test tool. If it fails, here are a couple things you can do:
Contact your e-commerce platform to see whether they have mobile-friendly resources that you can take advantage of.
Rebuild your site on a responsive theme or template. This means that the structure of your website will automatically and fluidly adjust to whatever device it is being displayed on.
Make sure any items like pop-up promotions are optimized for mobile. Otherwise a user might only see part of your giant promotion blocking the page (and may be unable to easily close it).
By taking a little bit of time to think about your site's mobile experience, you can ensure that your customers will have a seamless shopping and purchasing experience no matter when or where they search.
Have more questions about e-commerce platform integration or outsourced fulfillment for your e-commerce business? TAGG can help!