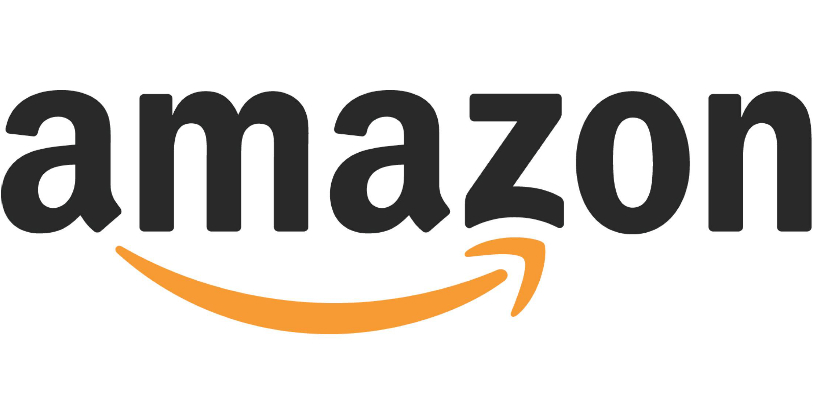 Amazon continues to be the industry leader in e-commerce fulfillment and logistics. As the amount of orders they service continues to grow, Amazon has been building fulfillment centers all over the world to keep up with demand and to allow for faster shipping times.
One new fulfillment center is located in Tracy, CA, near Sacramento. This facility will hire more than 200 people in the near future for a variety of positions. Currently, Amazon employs thousands of people at more than 100 fulfillment centers around the world, with more than half of those located in the U.S.
Amazon's growth always reflects the growth of the fulfillment, logistics, and e-commerce industry as a whole. With more people able to access the internet and buy more products in more ways (from more merchants), the companies and systems that fulfill those orders must grow to keep up.
Not far from Sacramento, TAGG has a fulfillment center of its own in Reno, NV. Along with our facility in St. Louis, MO, TAGG can ship anywhere in the U.S. in just 1-3 days! Contact us for more information about our complete 3PL and e-commerce fulfillment solutions for your business.