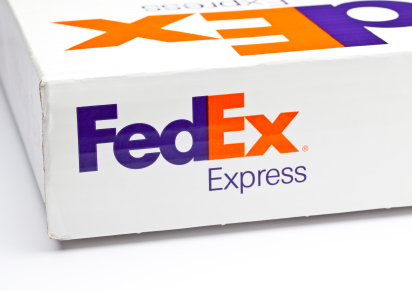 FedEx went on a major shopping spree this holiday season by purchasing the 3PL company, GENCO, based out of Pittsburgh, Pennsylvania. GENCO operates out of more than 130 distribution centers throughout the country, and has a wide range of clients spanning from technology and consumer industries up to healthcare and federal government products. They offer all types of logistics services, but specialize in product lifecycle and reverse logistics. FedEx stated that: "GENCO is a pioneer and market leader in reverse logistics, providing triage, test and repair, remarketing and product liquidation services."
FedEx is looking to advance their global portfolio with the acquisition of GENCO and their reputation as one of the strongest 3PL companies in the nation. With the growth of e-commerce in today's society, companies must be ready to handle all of a consumer's needs from every shopping channel imaginable. To learn more about the acquisition, please click here.
TAGG Logistics has the ability to take care of all of your 3PL needs, including reverse logistics. With two optimal locations, we are able to meet all of our client's needs and can ship anywhere in the U.S. in just 1-3 days! Contact us for more information about our complete 3PL and e-commerce fulfillment solutions for your business!