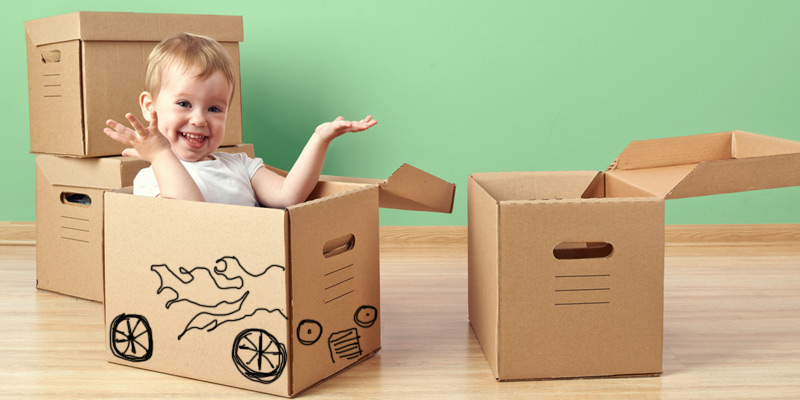 In the fulfillment industry, time is one of the most important commodities.  Whether it's the amount of time it takes to pick, pack, and ship or the amount of time the customer waits on their item, time is always of the essence.
In order to combat one of the many issues that fulfillment centers face today, certain strategies must be utilized to decrease the amount of time it takes for the item to reach the customer's door.  By employing a strategic means of picking products, it will allow the employees to spend less time searching the fulfillment center for a single item and increase the amount of items that can be packed and shipped.
A variety of methods can be used to increase efficiency. One of which is organizing items by size. In this instance when organizing items by size, the fulfillment center can utilize the space better and pack it more precisely.  However, when organizing items by size, a specific system has to be put in place to make picking easier.  For example, in a fulfillment center that is organized by size, a box of building blocks could be placed next to a box of stiletto heels.  To ensure that there is ease in finding the correct item, a scanning system where each item is associated with a specific bar code will create a much more simple picking solution.
This was just one of many ways to optimize your fulfillment center picking process. Feel free to contact TAGG today for more information on how we can improve your fulfillment at info@tagglogistics.com.