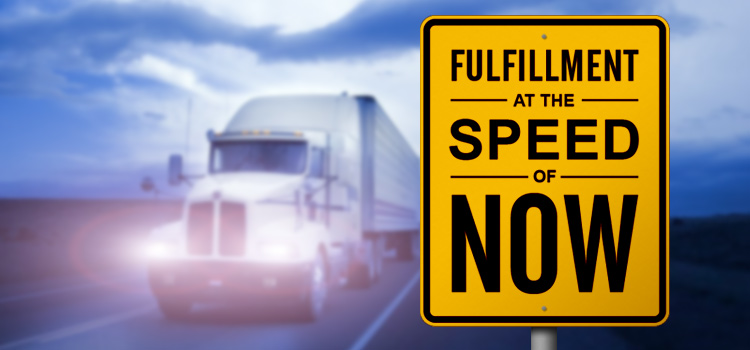 This month, TAGG acquired Philadelphia-based e-commerce fulfillment and 3PL provider ABC Fulfillment. Now with locations in St. Louis, Reno, and Philadelphia, TAGG is capable of shipping anywhere in the United States in just 1-2 days!
At TAGG, we strive to provide e-commerce fulfillment at the speed of now! With our new partners at ABC, we're able to do just that. No matter your e-commerce ordering platform, TAGG can pick, pack, and ship your products to your customers' doors in as little as 24 hours. Check out the map below to see where we can reach in as little as 1 day (blue) or 2 days (green):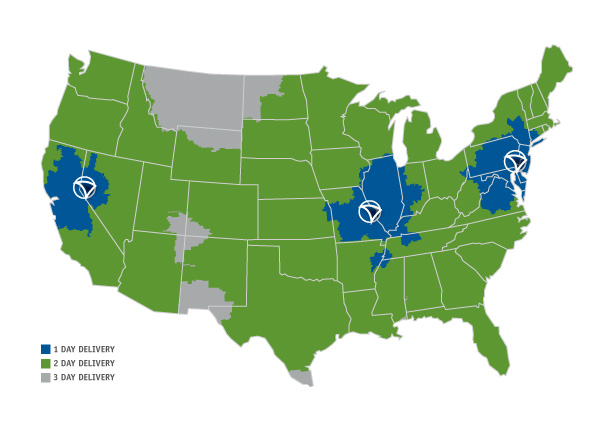 Another advantage of integrating with ABC means we have better capabilities regarding subscription boxes and flash sales. We know how important these services are to our clients now and in the future, so we're happy our experience and skill with lightning-fast e-commerce order processing and fulfillment are now even stronger.
Partnering with TAGG means your business anywhere! Contact us for more information about what we can do for your e-commerce business.