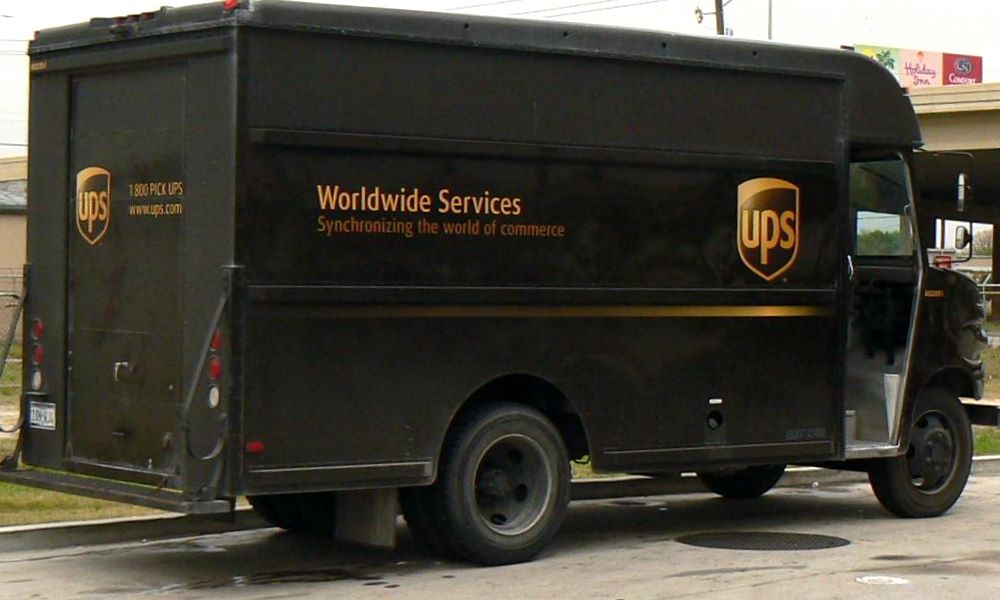 UPS recently announced that it is going to start applying surcharges for residential deliveries this year after losing money during the recent disappointing holiday season. UPS spent the majority of 2014 planning for what was expected to be a crazy busy holiday season. After the shipping fiasco of 2013, in which over 1 million customers were left without their packages on Christmas Eve, UPS was determined to never let that happen again. UPS invested in hundreds of seasonal workers and they upgraded their entire shipping network and holiday hours, to only be let down by the decrease in money spent during this past holiday season.
As a result of the poor performance, UPS is going to apply surcharges for residential packages in particular. The reason for this is because the UPS man is typically only delivering a package or two to residential houses, instead of bulk deliveries to large retail stores. The price increase will also include the SurePost service, in which UPS lets the Post Office handle the last part of the delivery process.
To learn more about the new rates that UPS has implemented this year, please click here.
TAGG Logistics can take care of all of your order fulfillment and distribution needs. For more information, please give us a call at 1-866-991-TAGG.